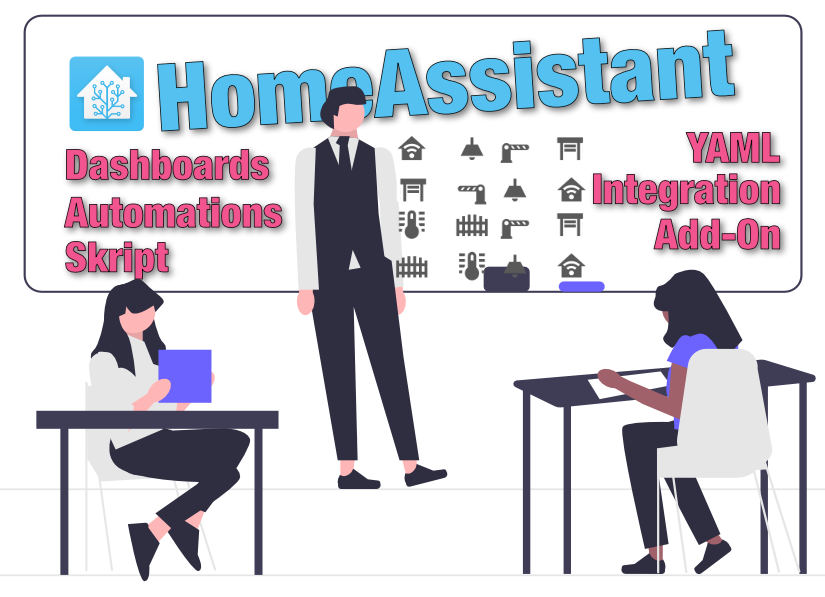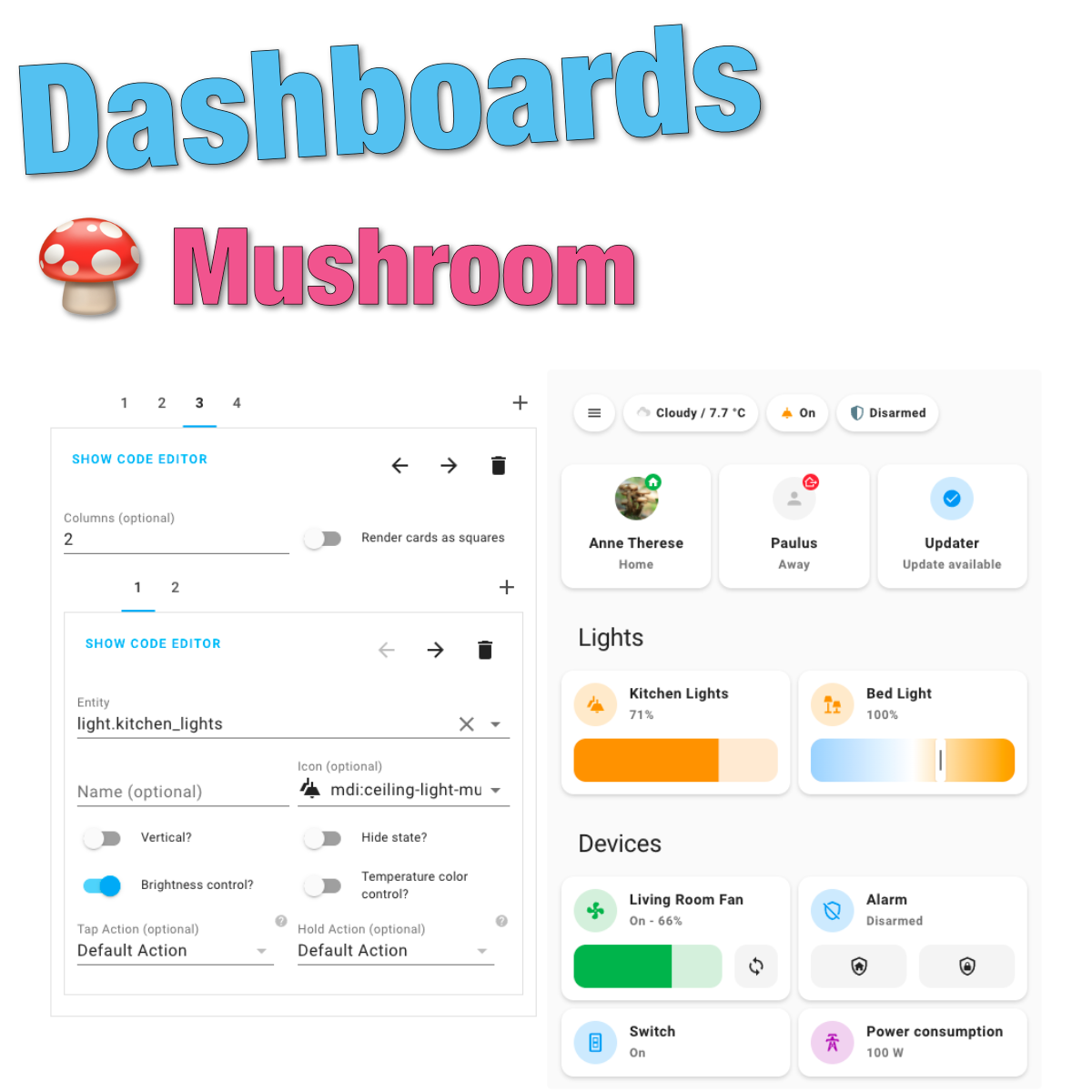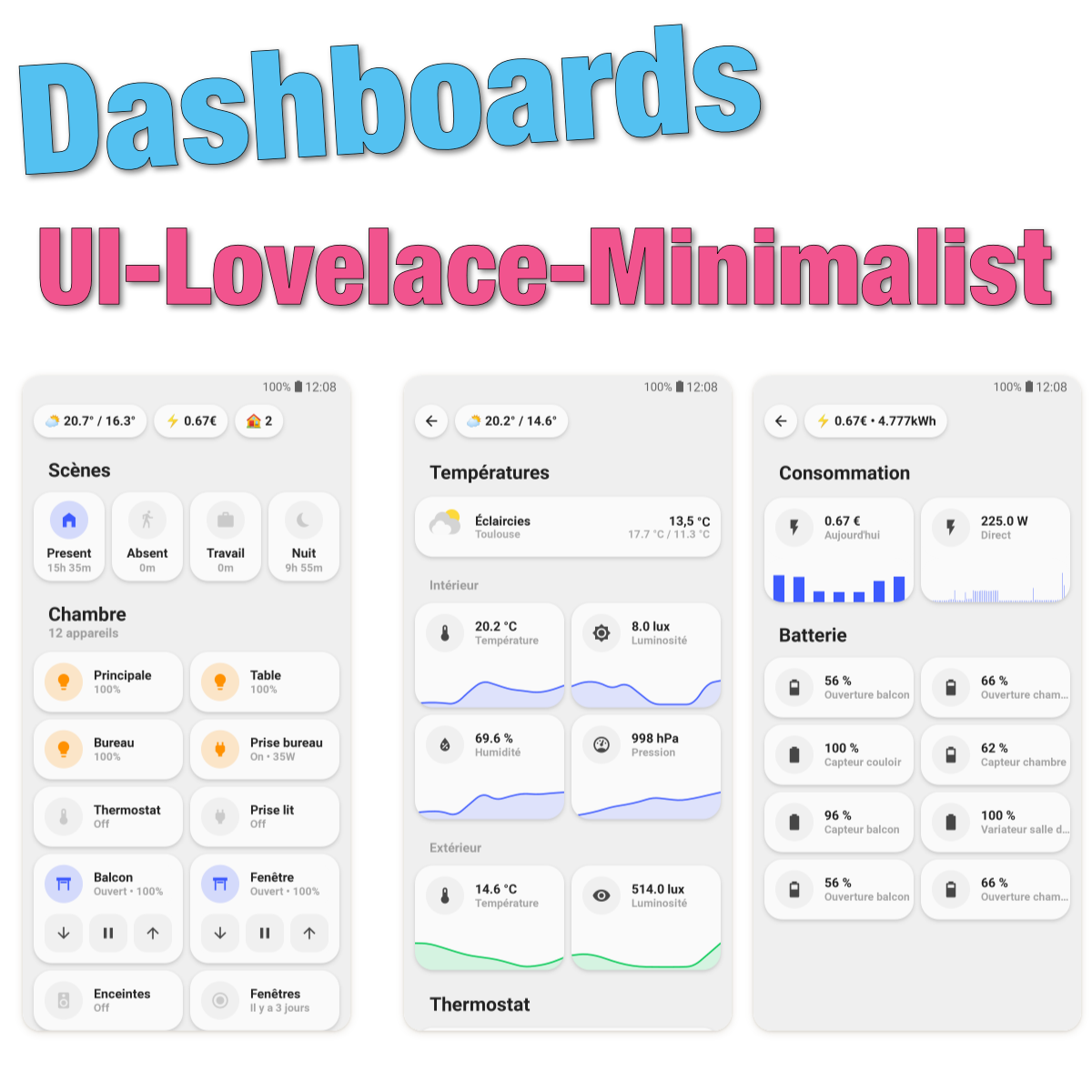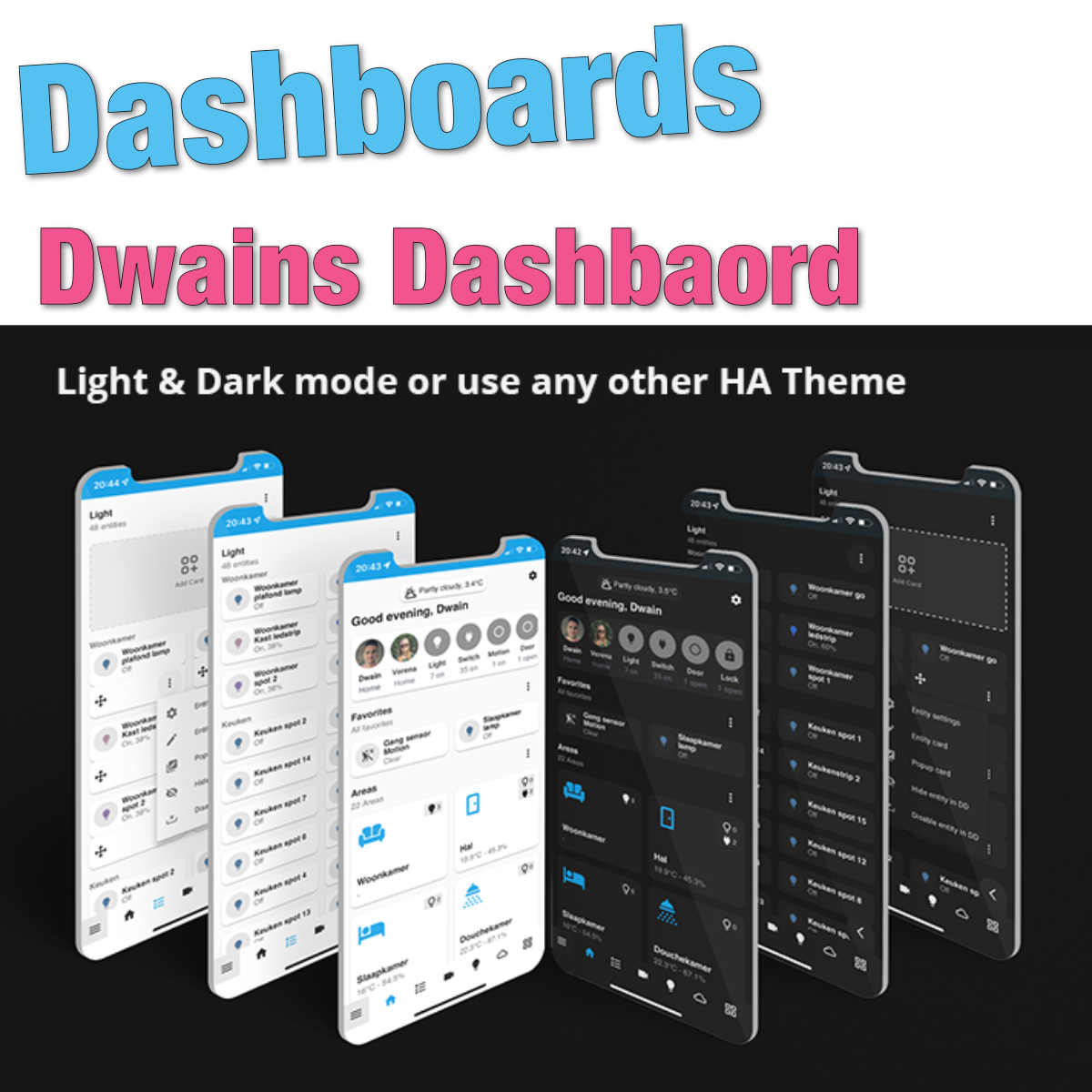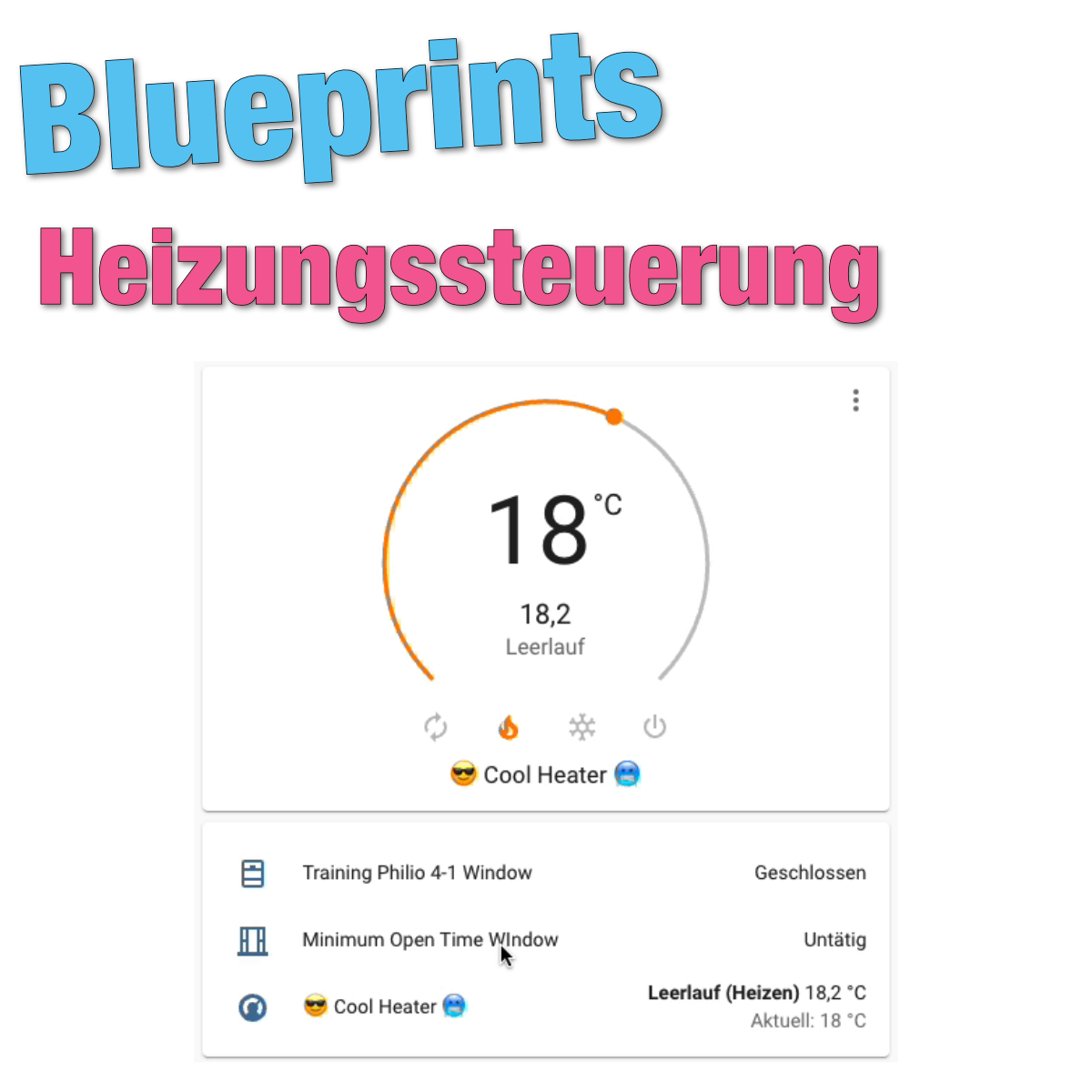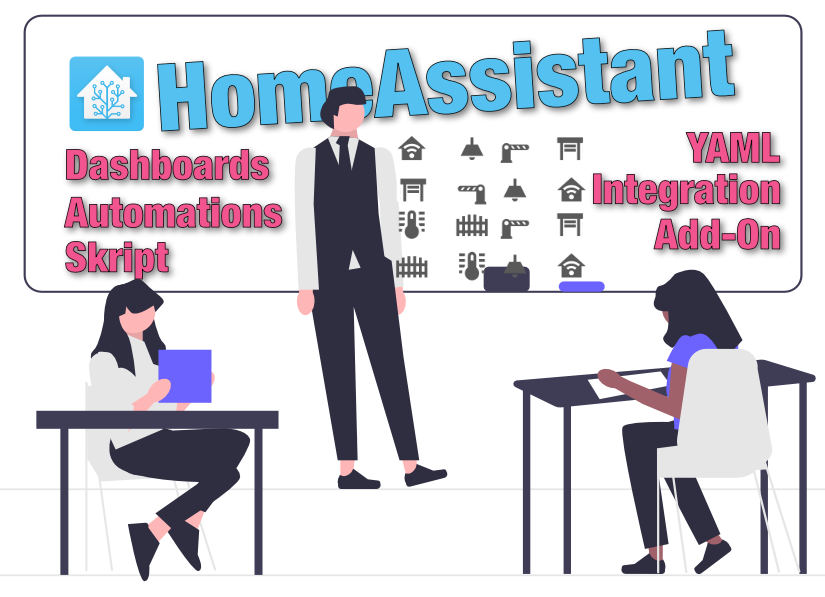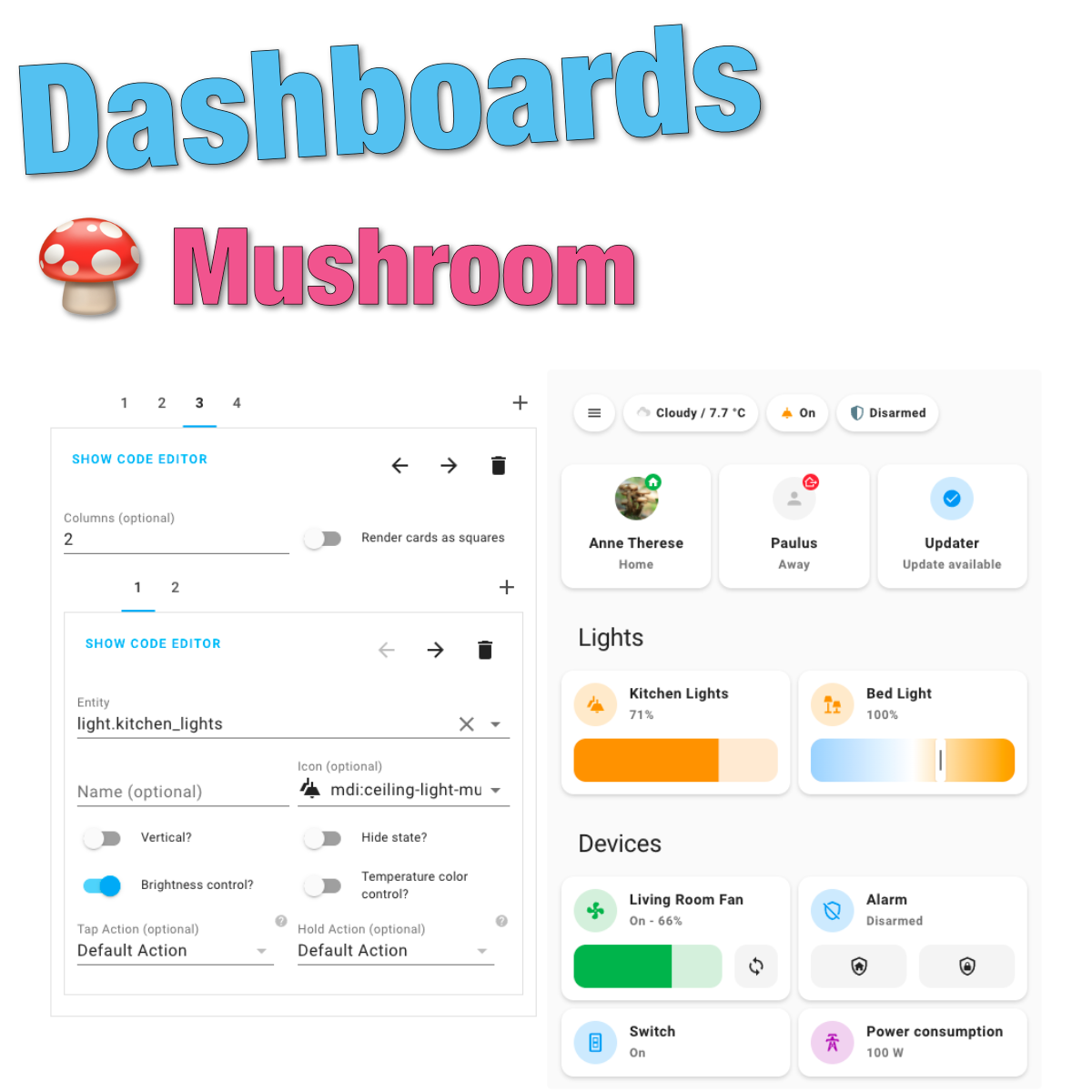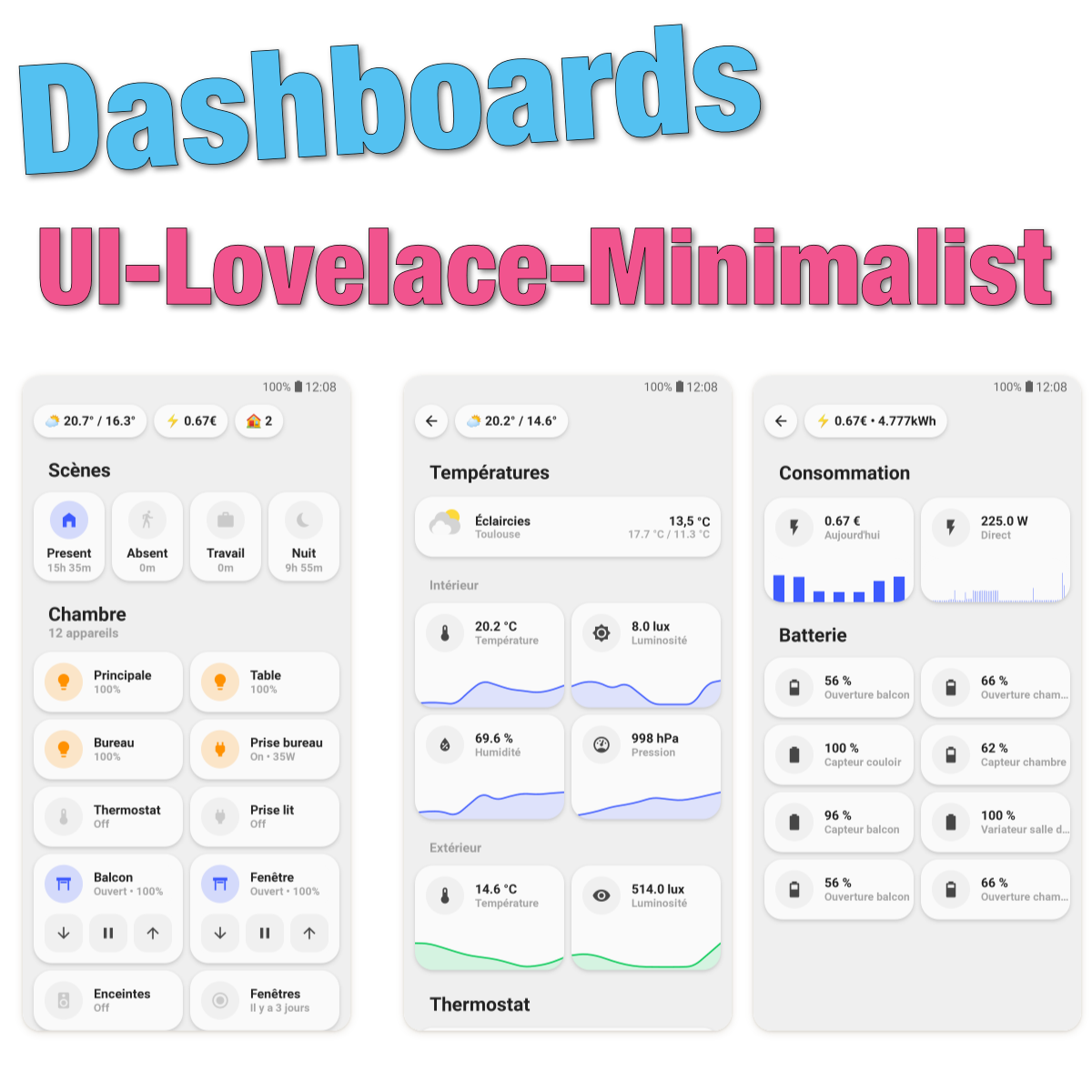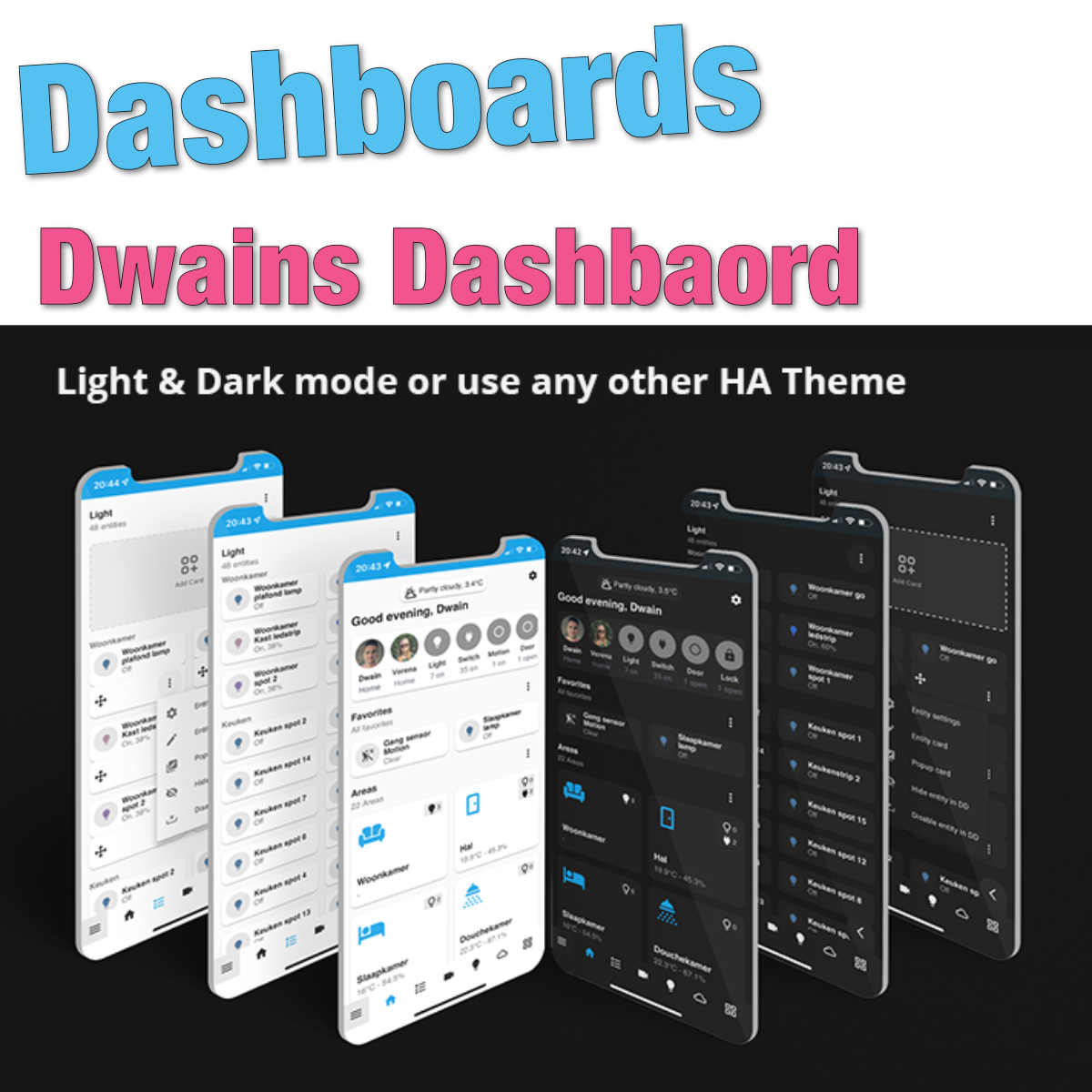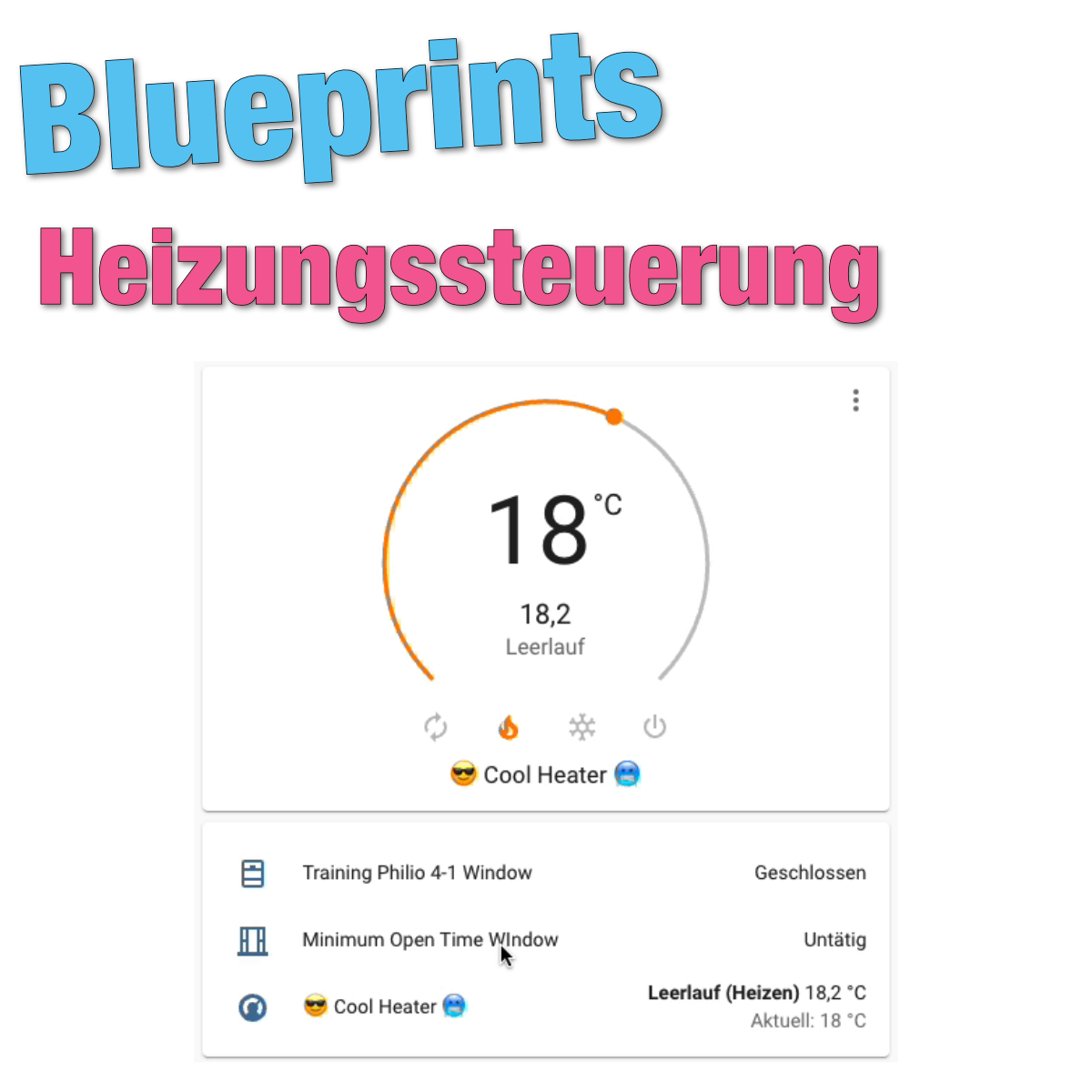 Quantity
Unit price
To

360

€1.20*

€1.99*

(39.7% saved)

To

1800

€0.99*

€1.99*

(50.25% saved)

From

1801

€0.80*

€1.99*

(59.8% saved)
Free shipping
Available, delivery time 1-3 days
Product information "Home Assistant Professional Remote Support"
Professional support and customer service for your Home Assistant installation
Looking for a professional Home Assistant Programmer? We can help you set up your Home Assistant properly and use it effectively, just the way you want it. Over 20 years of experience in industry and home automation, we have a solution for every corner case!
We can help you with any questions you may have, such as:
Automations: Light, shutter, heating and multimedia controls
Alarm system alrmo
Add-ons Zigbee2MQTT, Z-Wave JS, frigate
Integrations like HomeKit, SONOS, MQTT
Dashboard design (UI-Lovelace-Minimalist, Dwains Dashboard, Mushroom Cards, etc.)
Video surveillance
Consulting
Server for Home Assistant
We also provide detailed advice on other topics such as what hardware to use. First of all the question, what should the Home Assistant run on? Raspberry Pi or rather a somewhat stronger server, which can also be used as storage for collected media such as photos, videos and other files. In addition, it can also be used as an automatic backup server for MacBook, laptop and PC as well as for smartphone and tablet.
Which standard - Z-Wave, Zigbee, KNX, Matter
There are now countless wireless standards for home automation. We can help you find the right one for your needs. In some cases, you may well get the most out of a mix of standards. Both in terms of price and performance. We rely on open international standards such as Z-Wave, Zigbee, EnOcean, W-LAN, and Bluetooth in the wireless or nighttime range, and KNX, Modbus, TCP/IP, and 1-Wire for wired solutions. Proprietary and closed systems (as great as they may be at the moment, they cannot meet our standards of longevity and sustainability and are therefore not recommended by us).
Of course, the Internet is full of instructions on how to implement certain functions yourself. But at the same time not everyone has the time and especially the patience to deal with the matter and that's exactly what we are here for. Because not everyone repairs and maintains their car and changes the tires themselves, some leave it to the professionals.
Requirements
It is not necessary to open a port on your router and other services like DynDNS, DuckDNS, etc. are not needed either. We establish a connection to your system via a secured VPN tunnel. You will receive the corresponding access data after your successful order.
You can log in? Home Assistant set up and accessible from the local network
Make a backup of the system so that you can get back to the starting point if necessary.
Create a temporary admin account and send us the access data (username and password).
Add our support add-on for remote maintenance.
* Price is per minute. Minimum purchase 15 minutes
** We use the myservice of Home Assistant. The accessed page is a tool to access your Home Assistant Supervisor installation/instance in a simplified way. All data you enter is stored locally in your browser cache and is not transmitted to us!
*** More information about the installation, if you need help with this, you can call us and we will help you with the installation of the support add-on for free.
With our IT service for smart home customers, we can also provide a 24 hour emergency service upon request.